Outerthere.com is a booking site for promoting highly curated outdoor experiences with local partners across local markets year round.
Our community is young, dynamic, engaged, multicultural, living mostly in major metro areas. They're also gear heads, travel extensively, and are very influential on social media.
Want to reach them? Host a Trip and add your experience(s) to the official Outerthere calendar. Want to speak to them? Get a Story. And if you're looking to market your brand or projects to an international audience (i.e. regional centers), our specialty service, Conxulting.com can help.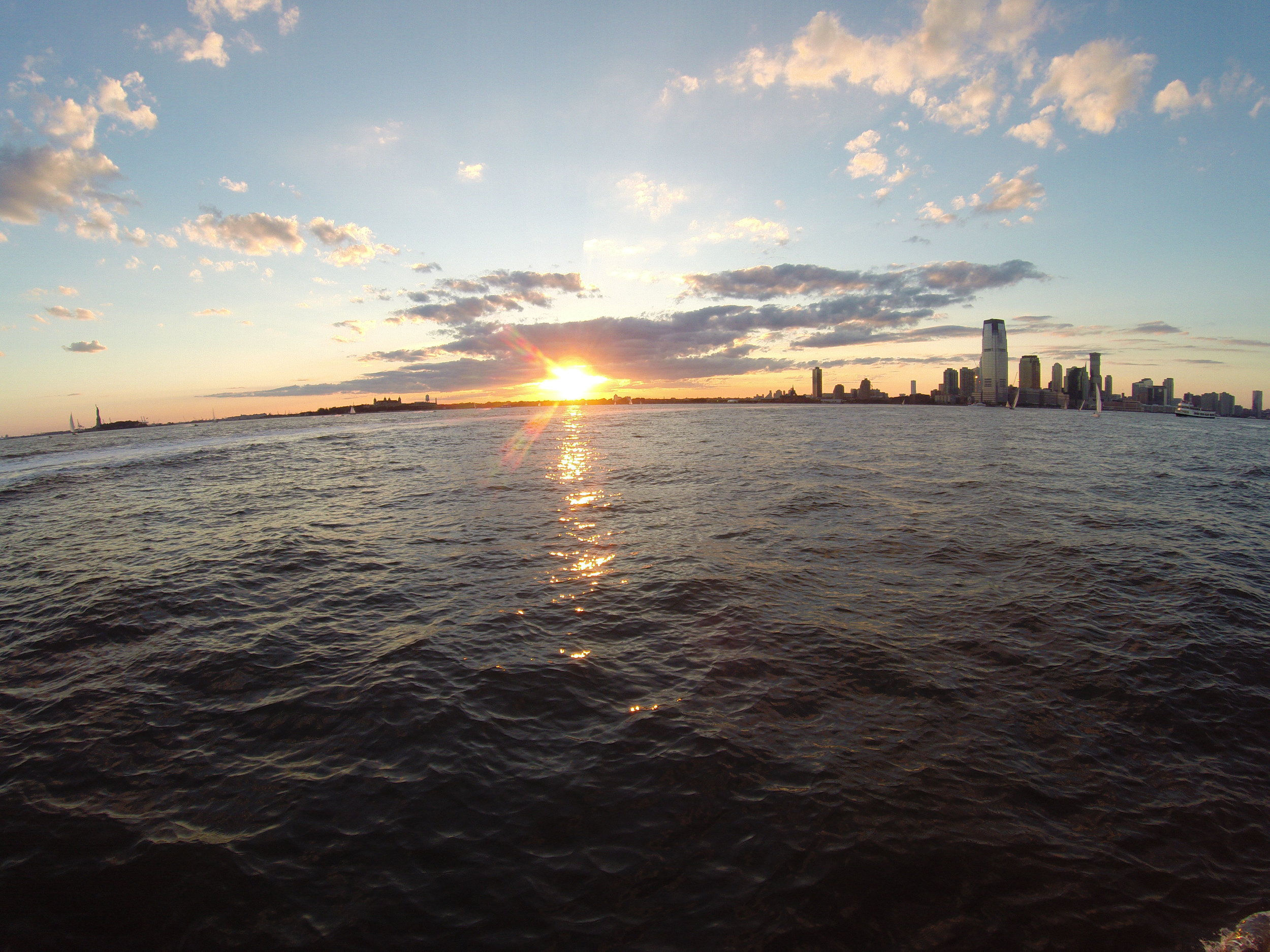 Here's an example where a sailing sponsor bought ads across several pages, sponsored content, and invested in custom content.
Here's another similar example of a manufacturer of ready-to-eat snacks that sponsored video-friendly Cover Page ad. (Video does not play on mobile).
Here's an example of a training apparel company that sponsored video-friendly Cover Page ad and content. (Video does not play on mobile).
Ready to make awesome things happen with Outerthere?
Fill out the form below. After you sign up, you'll receive a Welcome email outlining next steps. Let's do this!
Outerthere Adventures, LLC is the owner of the Outerthere.com brand and all related services. Salesnique, Inc., salesnique.com, Conxulting.com, and Outerthere Adventures, LLC are wholly owned by Al Berrios.